Wayne Hook
wayne holding his wand before becoming a Magik Scientist

Vital statistics

Position
Heroes United member
Age
29
Status
Alive

Alter Ego of Mutt

Physical attributes

Height
191 cm
Weight
57 kg
Wayne is the protagonist Of the
Incredible Mutt.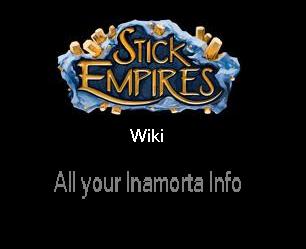 Wayne Hook was a young man working at Denlur Institude as the Professor Of Microbic Radiation. Wayne, throughout the story is a guy who hates himself for being a monster. Wayne gives up trying to find a cure for himself when he is betrayed by Mr. Black. Now Wayne is in hiding trying to control the Mutt.
Ad blocker interference detected!
Wikia is a free-to-use site that makes money from advertising. We have a modified experience for viewers using ad blockers

Wikia is not accessible if you've made further modifications. Remove the custom ad blocker rule(s) and the page will load as expected.